Ps
alms 133:
1 Behold, how good and how pleasant it is for
brethren to dwell together in unity!
Get Ready for our Annual Church Picnic!
There will be Fun, Food, and Fellowship for the entire family. If you would like to bring a dish please sign up on the front table in the foyer. The picnic will be held at Buffalo Run Park Pavilion 1 in Missouri City behind Thurgood Marshall High School. Directions are located on front table.
Thanks in advance Cynthia Carter.
So you think you can sing? Do you find yourself singing in the car, or even while shopping? Do you sometimes catch your children singing without them knowing you're listening? The Throne Room Worshippers cordially invites you and your family to come to join their team! Come sit in on a rehearsal and decide if this is the right ministry for you. They not only sing and worship together, but they also pray together. In this day and hour, Prayer Is Everything! Rehearsal is held every Tuesday at 7:30 except the 2nd Tuesday of every month. Also soon joining the adult praise team will be a youth praise team. To sign up yourself or your children contact, Min Alisia Collins, Sis. Alisha Landry or Sis Brandy Williams.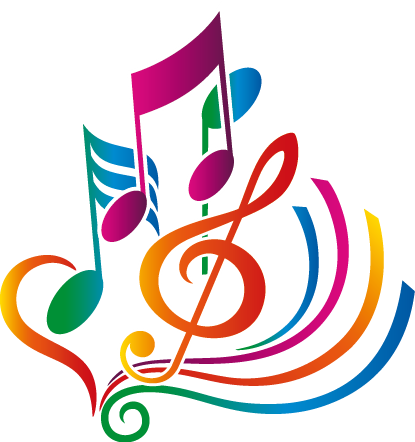 We are excited to announce a new session of Sunday school. We have classes for all ages. Our men and women classes will be covering topics about different Covenants with God. Sunday school is an important part of our spiritual growth, and it allows us to connect and fellowship with other believers. Sunday school starts at 9am every Sunday morning. If you need a Sunday school book please see Minister Silton Thomas Jr. or Sis. Aubry. Come and be bless.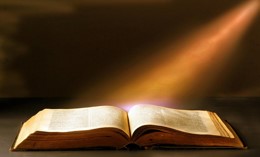 1 Corinthians 12:12–31 offers a powerful picture of the diversity of the church. Each member of our congregation is unique, and plays a particular role in the body of Christ. With that being said, have you ever considered a role in the youth ministry? We have openings right now for volunteer teachers! The awesome thing about teaching our youth is it gives one the chance to make an impact in our youth and helps to shape and mold them into the church of tomorrow! If you're interested, reach out to Sister Landry to get started on your background check! We would love to have you! God Bless, TOD Youth Ministry Leader Sis Alisha Landry



Join us for Wednesday night Bible Study starting at 7:00 pm 🕗
View Pastor Carter's sermon every Sunday morning live via Periscope starting at 10:45 am. Be sure to go to your playstore and download the app Periscope for Free.



Get Pastor's Carter book, "Soul Food Recipes for the Appetite and Soul" at Amazon.com or BarnesandNobles.com
It's a book about spiritual lessons Pastor learned over the years combined with some of his favorite recipes.



Prayer is offered every Saturday. Refer to our events page for the times.



Remember to like us on Facebook and Follow us on Twitter.